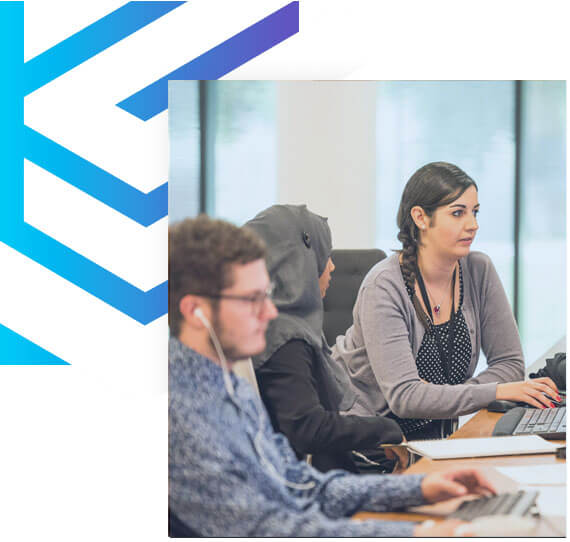 // our service
Reliable Business Continuity
Can't get to the office? Access your data and workplace from anywhere in the world.
Prepare for the unexpected; keep your data safe and secure no matter what happens.
Your plan is only as good as the last test; we will schedule and perform regular testing.
All our solutions are built to suit the individual needs of you and your business.