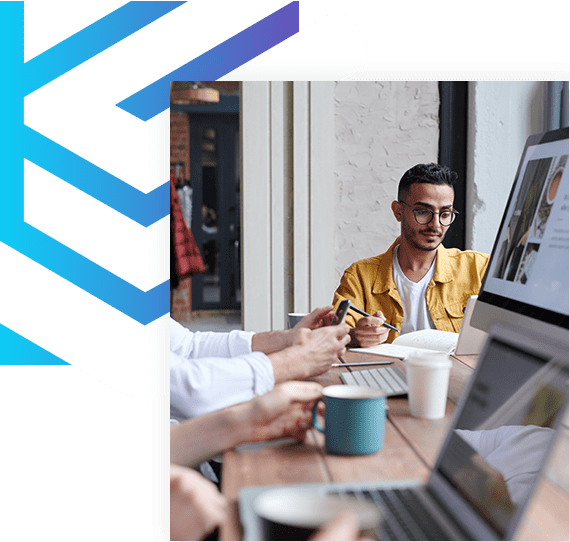 // our service
Outsourced IT Services Management
Secure monitoring allows us to respond to issues before you are even aware them.
We will ensure your network is secure via our remote monitoring system.
For Office & Enterprise plans we guarantee that any issues will be fixed within 24 hours!
Connect with your personal account manager for a fast and consistent service.