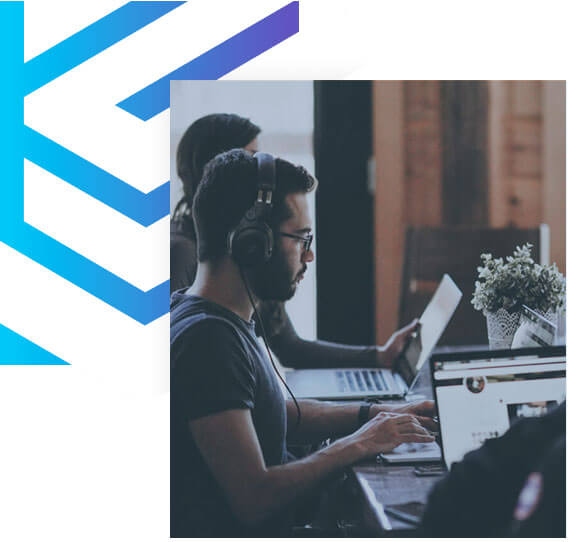 // our service
Your Secure
Managed Hosting
Speed up your website for users worldwide with our secure and fast hosting service.
Ensure your site is always available by running a second server in a separate location.
With our support it's fast and easy to prepare, build, train, and deploy high-quality machine learning models!
We'll make sure you are always protected by updating your software with new releases.